After sixty-four
grueling
weeks of Arabic learning, my husband graduated with honors this past Thursday from the
Defense Language Institute
. He also received his Associate's Degree in Arabic and we could not be more proud of him!
Receiving his Associate's Degree
Receiving his diploma for completing the Arabic language course
My mom and his best friend came to town for the graduation. I was so happy and thankful that they were here for this joyous occasion.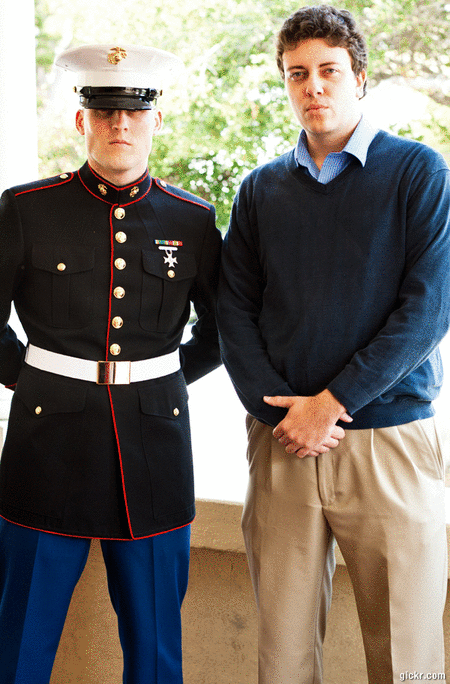 On to the next thing. We're moving in a few days!